About ECF
The start of sporting activity for bicycles in Egypt at the beginning of the 20th century, specifically in 1920, through the Federation of Egyptian clubs, who was overseeing sports athletics, swimming, and cycling.
It took the Egyptian Federation for bicycles to its activity from the former federation in 1930 and has logged his International Cycling Union in 1935 and in 1940 was the first Egyptian managed by a board composed of Messrs. Fouad Pasha Anwar and Abdul Ghani Abidin, and the Savior of Bagoury set.
Union activity is focused at this stage in the cities of Cairo and Alexandria and Port Said.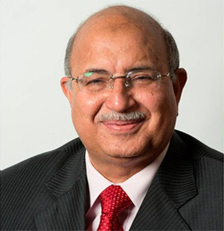 Gentlemen lovers cycling in egypt
Greeting from the depths and wish you continued sophistication and good health and achieve your hopes and aspirations for the advancement of the sport of cycling Egyptian. to access the global stage.
We are pleased to inform you all to announce the launch the website of the federation of Egyptian cycling on the internet to serve as liaison and identify clubs that exercise game bikes and objectives of sport bikes and the laws and regulations of the game in addition to celebrity on a global level, and Arab and African and Egyptian.
It also will be the announcement of the training centers for young men in the various provinces and special courses referees, coaches, administrators and technical bikes.the starting dates of local tournaments and competitions Arab, African and world championships and international events external and internal special teams Union. We ask god to guide us to what is good for the deployment of cycling throughout our beloved Egypt With my sincere appreciation and thanks to the pillow chairman and board of directors of federation and the union workers who have contributed to and insisted on launching this site.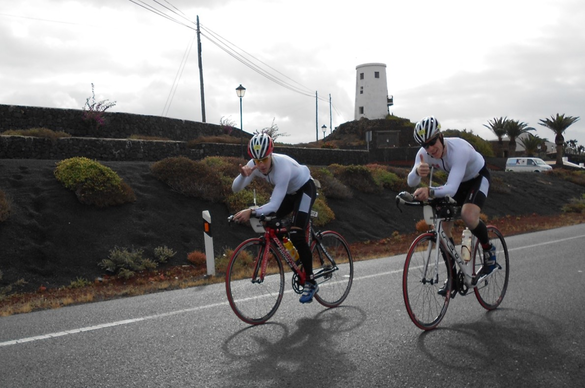 Primary System
Tournaments organized by the International Federation
1 - World Championships 2 - Olympic Games.
Tournaments organized by the Confederations
1 - continental championships.
Tournaments organized by the federations.

Reed More
Equipments
Bicycles and equipment used in competition across different disciplines are at the forefront of the latest technology. The rules governing the use of equipment are intended to ensure the safety of riders and the integrity of competition while also taking advantage of the benefits that technological development can bring to cycling.
Read More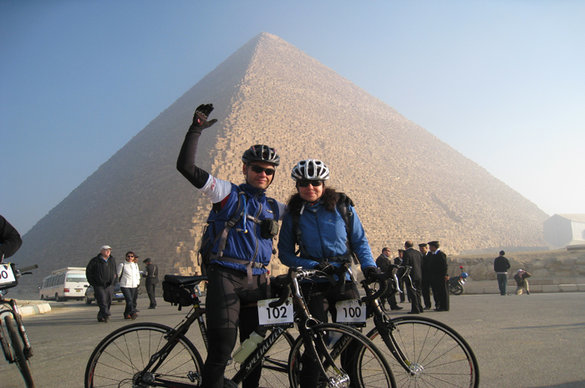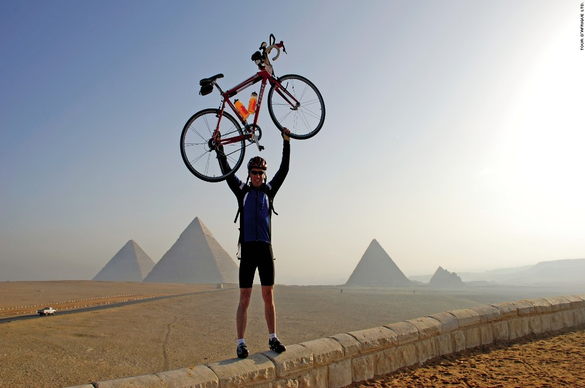 Principles of Arbitration
The principles have been ignored in recent years and now the International Federation is improving the level of referees to be accepted by the International Federation
Read More
Home